Noticia
Manténgase al día con las últimas noticias de la compañía
Exhibition ELECTRO INSTALL 2021!
We would like to share some good news with you - the "Electro House" company will participate in the ELECTRO INSTALL 2021 exhibition! The exhibition will run from 19 to 21 October. Our company invites everyone to visit this interesting event.
Venue of the exhibition: Kiev, Brovarsky prospect 15 (Levoberezhnaya metro station), Pav. No. 1 IEC, stand G-7-2.
Our stand will feature:
• Electrical fittings (household, industrial)
• LED lighting
• Professional FTP-UTP cables
• A large number of self-supporting insulated wire tools and fittings
• Low voltage equipment
• Wide range of materials for installation
• Professional electrical tool
Preparations for the exhibition are in full swing, here are some photos: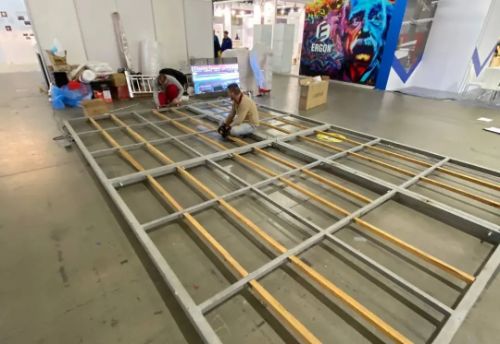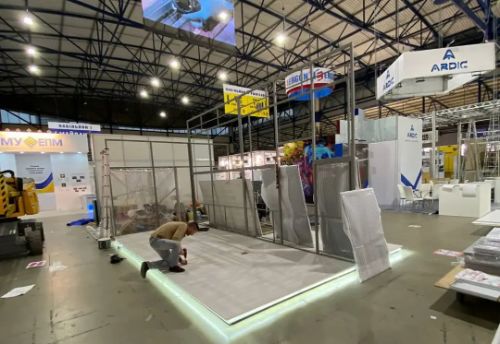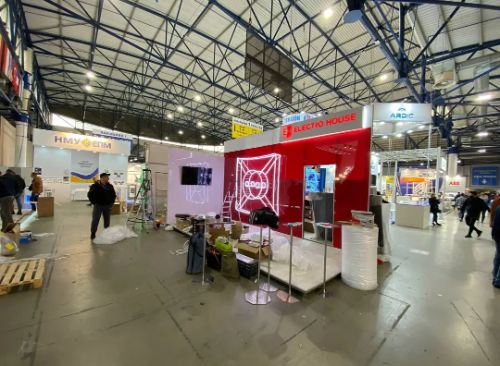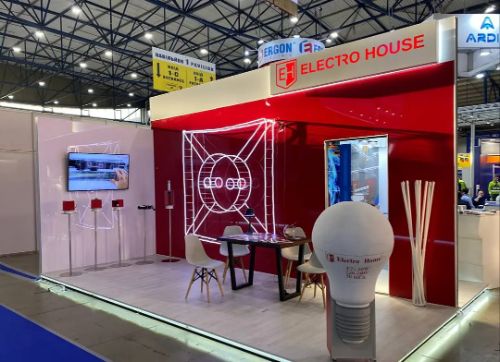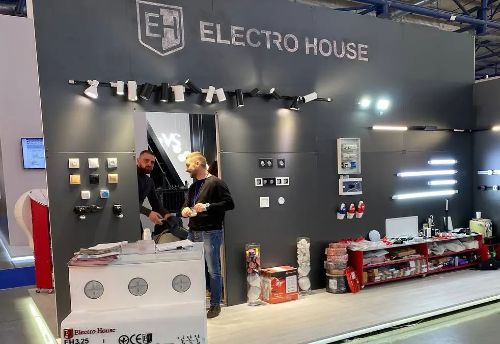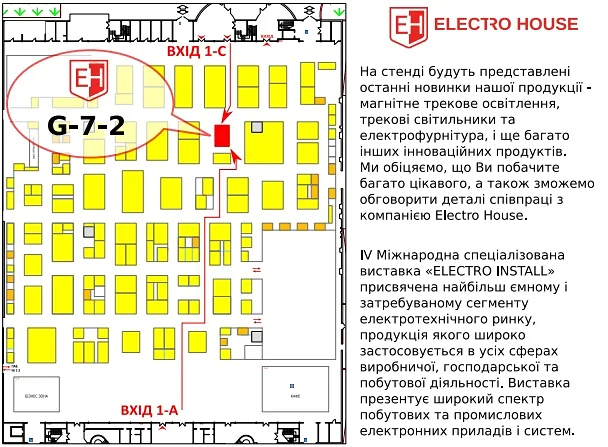 Fecha de publicación: 20.10.2021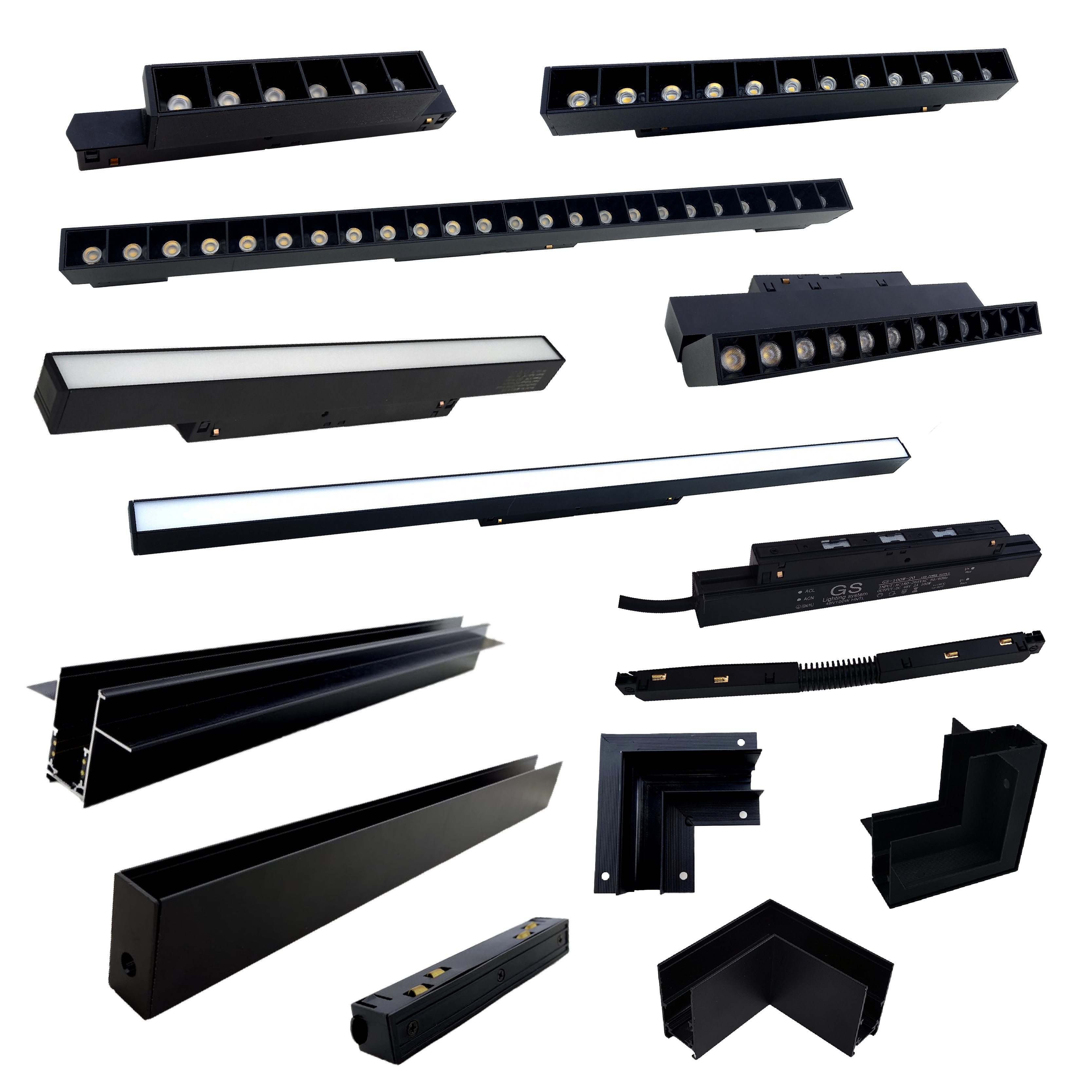 New! Magnetic track lights from the Magnetic Light series!
We are glad to present you a new category of our products - this is LED magnetic track lamps! The design of the magnetic track system makes it possible to almost instantaneously change the light exposure - the lamp can be removed, replaced with another, moved to the desired place on the magnetic track bus, without moving the rest of the lamps in seconds and without using any tools. In this category you will find everything you need to create track magnetic systems - track magnetic strips, connectors, connectors, drivers and stylish track magnetic lamps of the Magnetic Light series made in black.
In the category LED Track magnetic luminaires, 6 models of track magnetic luminaires are available to order, 1 and 2 meter inset and overhead track magnetic strips, drivers for track magnetic luminaires 48V 2A 100W and 48V 4A 200W, straight, angled and flexible connectors. Track lights have a power of 6, 12 and 24 W, differ in design - swivel, with a diffuser and without a diffuser. All track rail models and the entire range of connectors, except for the EH-TCN-C magnetic rail mechanical connector, are black.
Fecha de publicación: 14.09.2021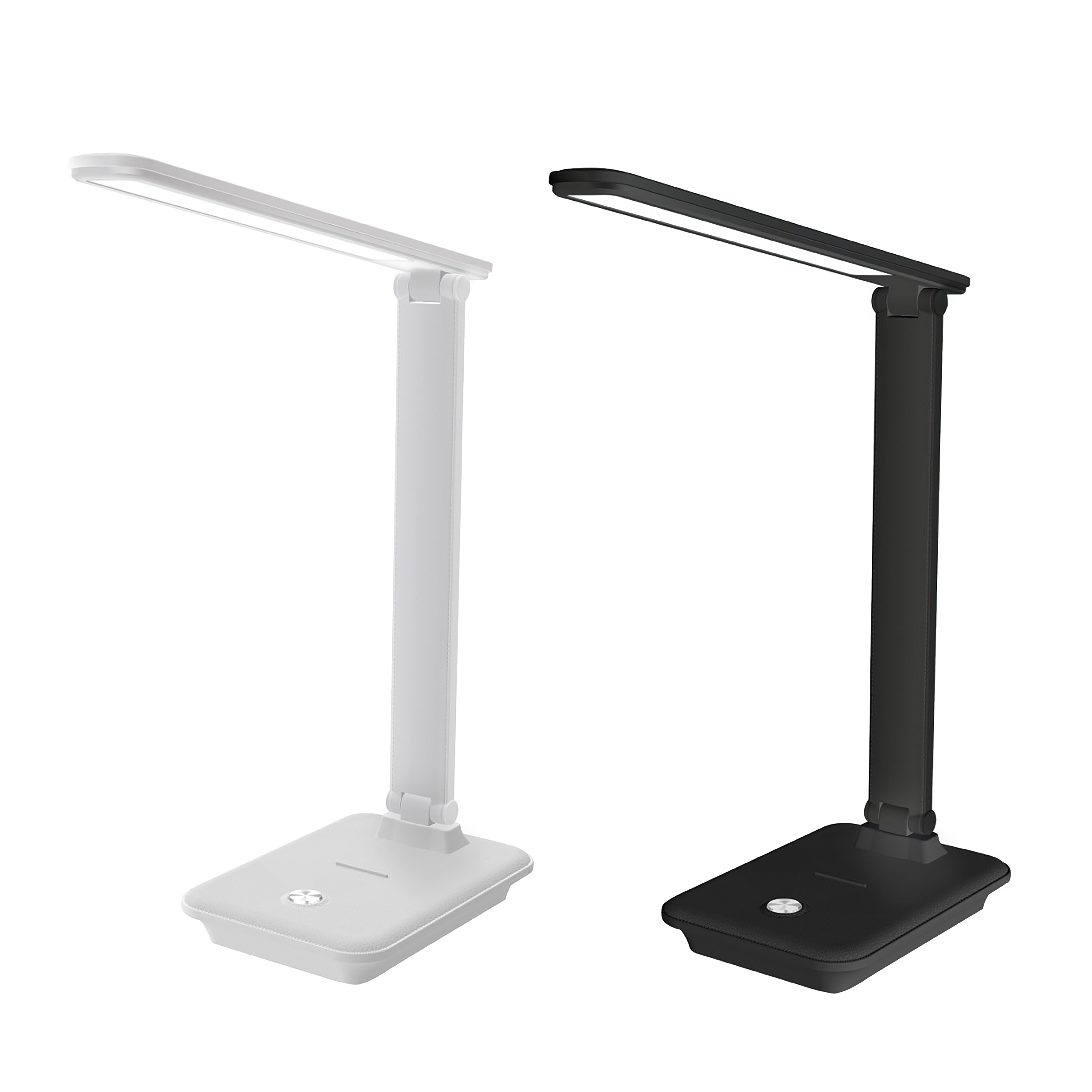 Range renewal!
The assortment of the category LED table lamps has been updated. LED lamps with wireless charging are now available to order. The EH-LMT-WC1 and EH-LMT-WC2 luminaires have 3 color temperature modes: cold light, warm light and neutral. Turning on / off, as well as changing the brightness and changing the color temperature is performed by a touch switch, which is made in the form of a round metal button, and the built-in wireless charging allows you to charge any smartphone or tablet that supports this charging method. These models have the same technical characteristics and differ only in the color of the case. The EH-LMT-WC1 is white and the EH-LMT-WC1 is black.
Fecha de publicación: 14.09.2021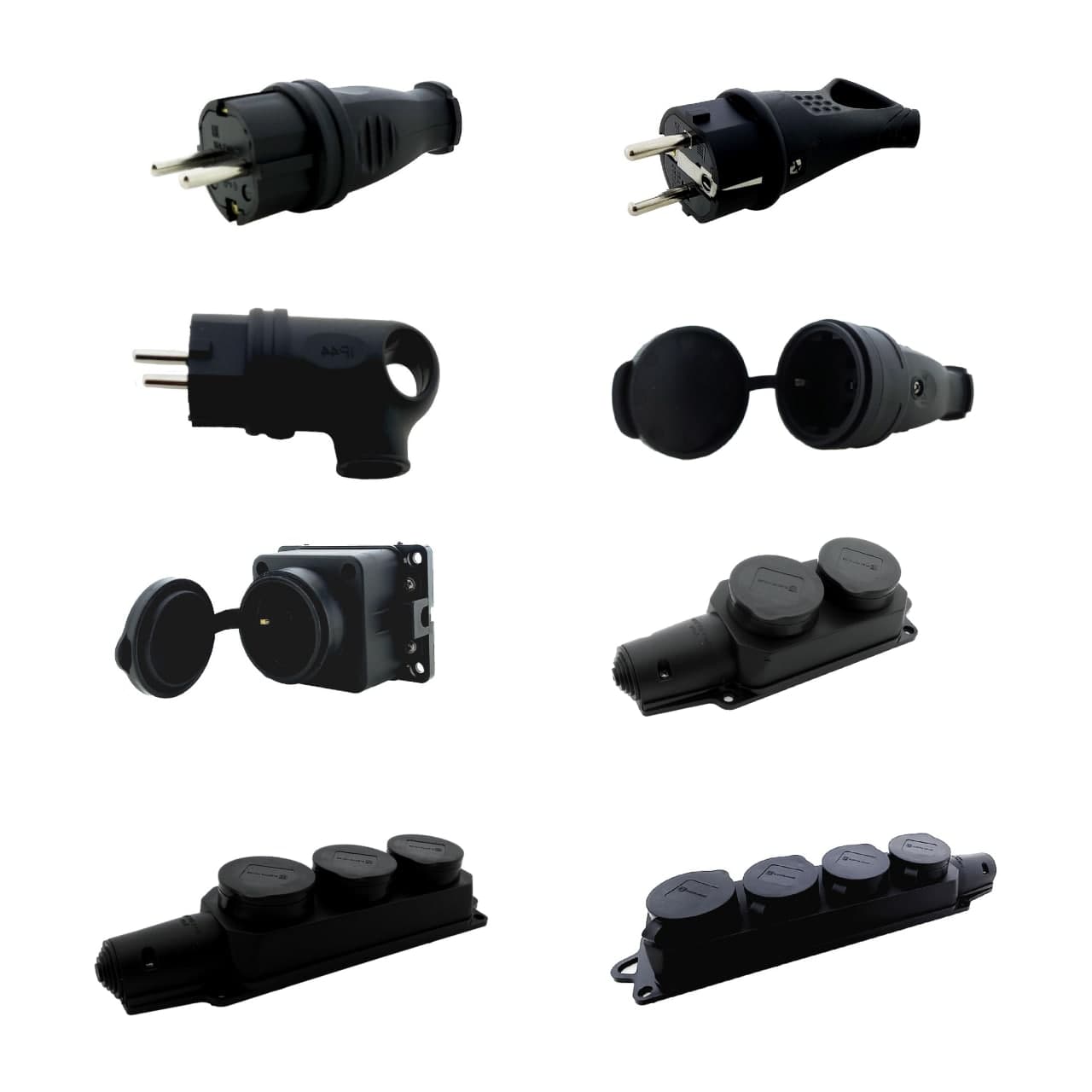 Range update!
The assortment of Garant accessories has been updated! Now available to order are grounding blocks with a cover for  2, 3 and 4 pockets, a rubber socket with a lid, a single rubber wall socket with a cover, rubber plugs - straight and two models of angled plugs with a ring.
All new accessories have a degree of protection IP44, rated for a rated current of 16A and a voltage of 250V. All these products can be found in the Garant Accessories category.
Fecha de publicación: 09.07.2021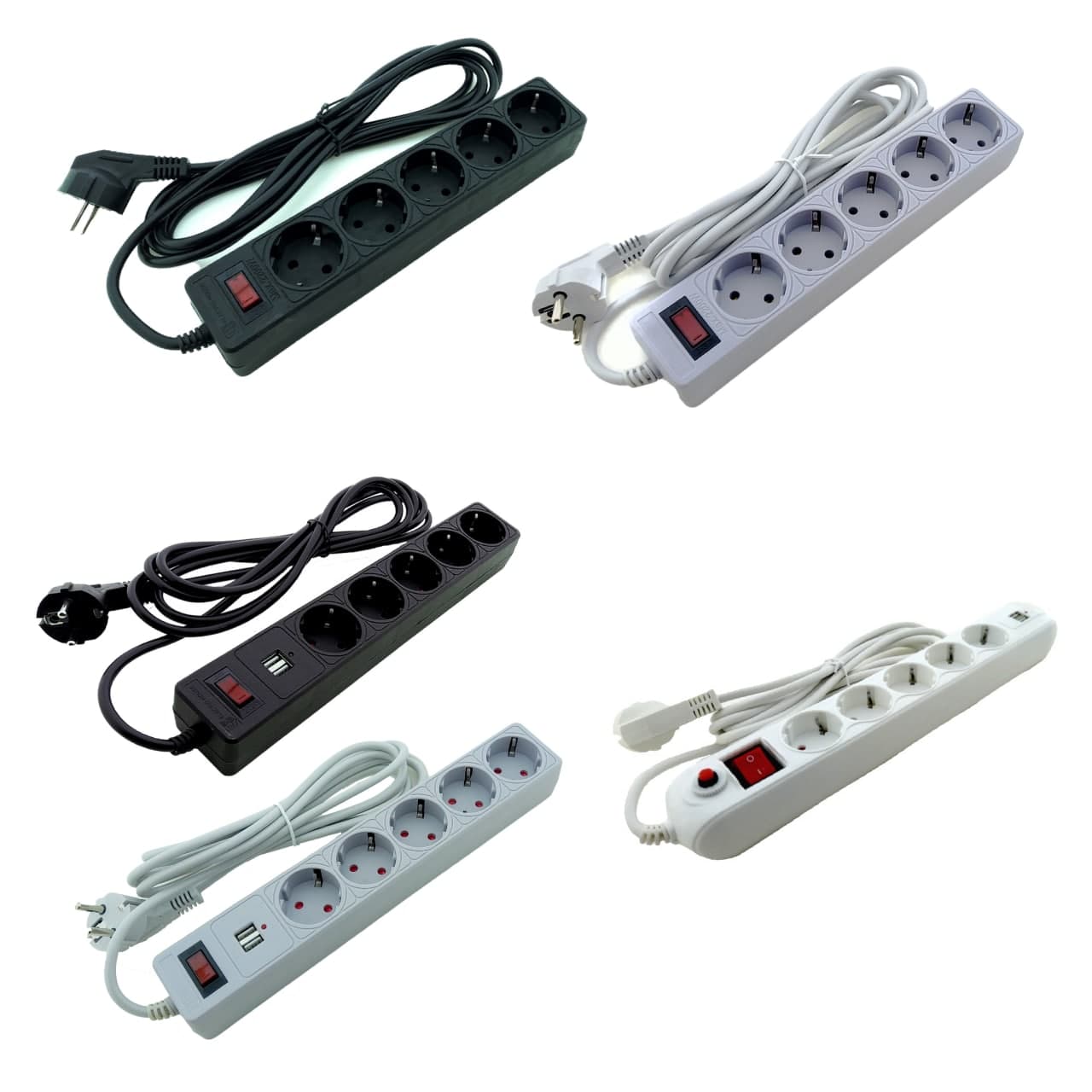 New items! Surge protectors and extension cord with overload button!
We are glad to present you our new products - 10 models of 5-socket grounding surge protectors! All models of surge protectors have an indicator on / off button. Models of surge protectors differ in color and cord length - 2, 3 and 5 meters. Two models of surge protectors are equipped with USB connectors.
An extension cord with an overload button also has a ground connection, two USB connectors, and an on / off button, which is a power indicator. All these products are already available for ordering:
Surge protectors EH-NFG-5.2 and EH-NFB-5.2 - gray and black, cord length 2m.
Surge protectors EH-NFG-5.3 and EH-NFB-5.3 - gray and black, cord length 3m.
Surge protectors EH-NFG-5.5 and EH-NFB-5.5 - gray and black, cord length 5m.
Surge protectors EH-NFG-5.2 and EH-NFB-5.2 - gray and black, cord length 2m.
Surge protectors EH-NFGU-5.3 and EH-NFBU-5.3 - 2 USB connectors, gray and black, cord length 3m.
Extension EH-NFW-5.3ex - white, cord length 3m.
Fecha de publicación: 09.07.2021
Cooperation
Electro House has been cooperating with companies from all over the world for many years. We will be very happy to start new business relations. So write to us on convenient messengers and join us on social networks
We are always open to cooperation!